China International Beauty Expo 2017 (Guangzhou) - March Session
March 09,2017

Welcome to our Booth!
Our booth number:Area B, 12.1/k20
South China - Guangzhou
The 46th China International Beauty Expo in Canton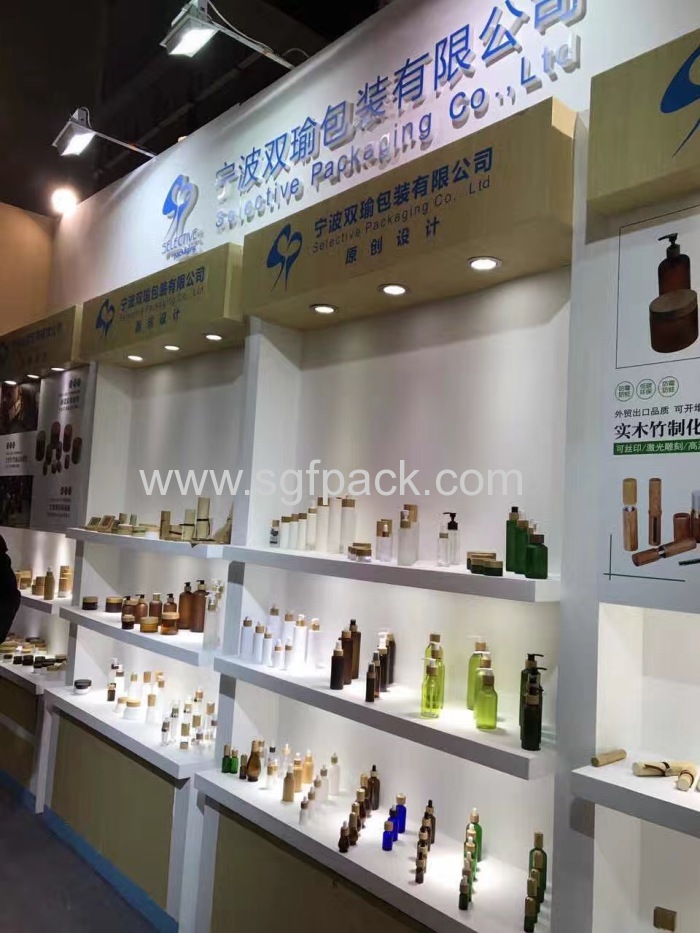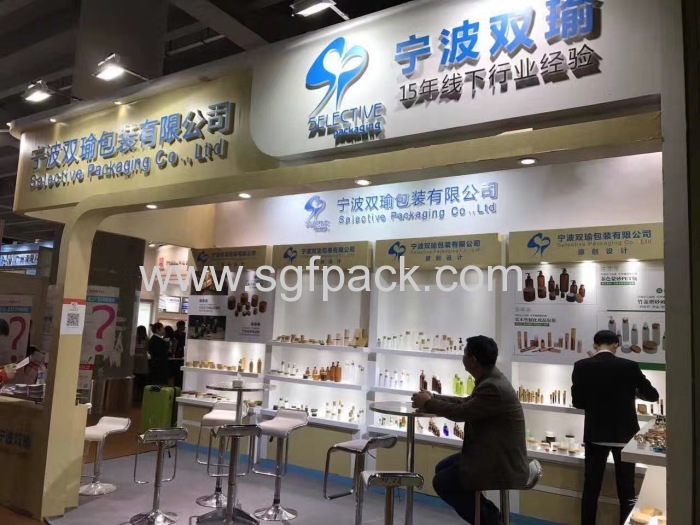 Inaugurated in 1989, CIBE has nearly attracted 800,000 visitorsforeach session and is currently considered as "The Cradle of ChinaBeautyIndustry". Its main goal consists on assisting oversea companiesto findthe distributors and agents to expand the Beauty & Cosmeticsmarketin China.
Hosted in the complex of the Import Export Fair in Canton,thelargest exhibition center in Asia and second in the world, CIBEwelcomedduring its 28 years of experience importers, distributors,wholesalersand professional buyers from specialized Professional beauty,Cosmetics,Raw materials & Packaging in Southern China.
The 2016 CIBE session in figures:
26 Pavilions
260,000m2 exhibition surface
3,800 exhibitor companies
240,000 professional visitors
800,000 visitors
Itconstitutes a well-established and efficient tool to enter anddevelopinto the growing south Chinese market. Benefit from the eventqualityand its success where more than 800, 000 visitors are expected.