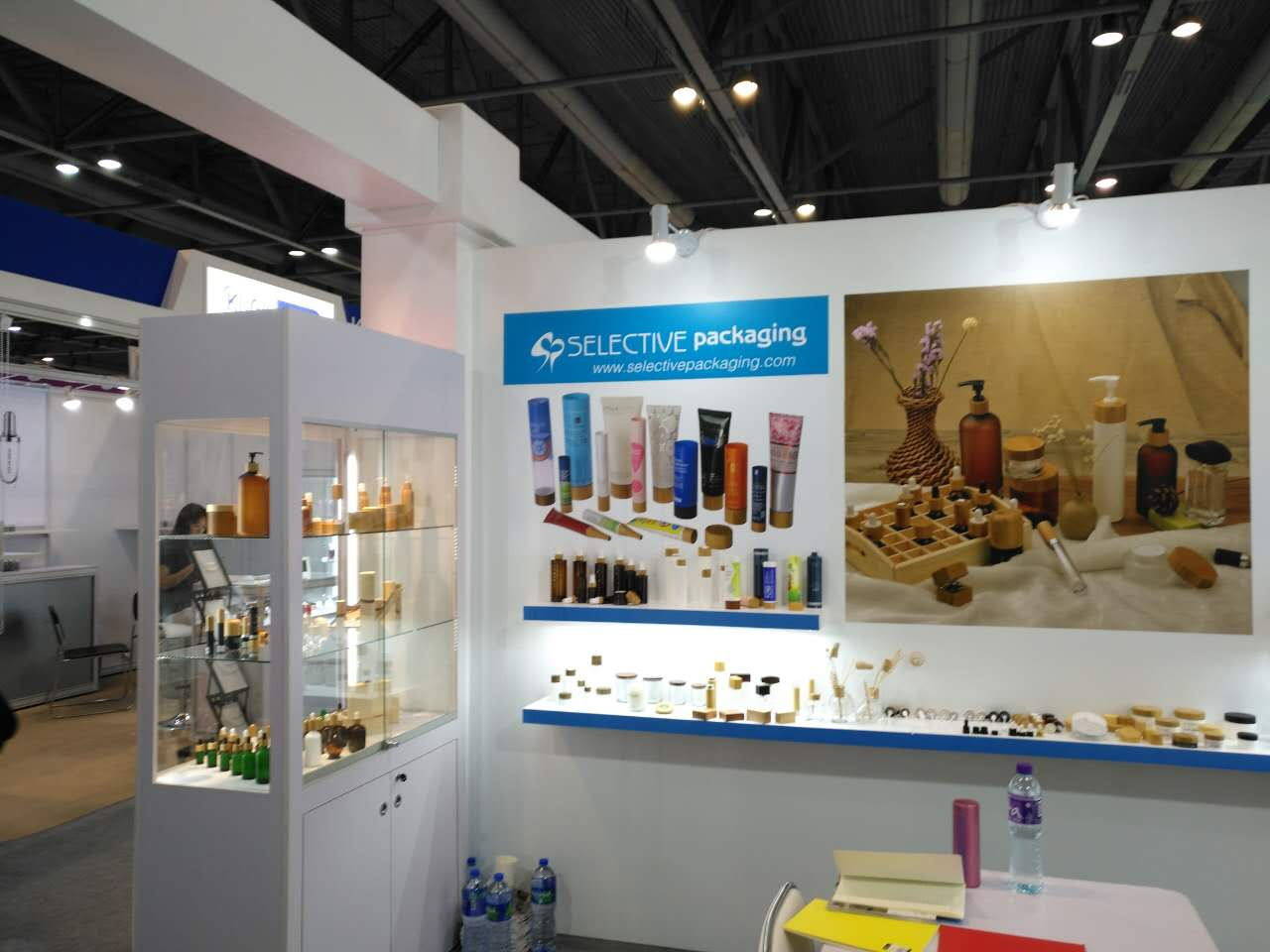 We have attent the 2016 COSMOPROF ASIA HONGKONG.
Cosmoprof Asia Hongkong is a 4 day event being held from 14th November to 17th November .
Our booth number is:6-G29.
Selective Packaging Ltd. Designs, develops and manufactures a wide range of packaging solutions.
The company's customers are producers of multinational brands as well as private labels and contract fillers within the personal care, cosmetic, household, food and pharmaceutical industry.
Selective Packaging is one of the best manufactures/suppliers of anodized aluminum jars and caps, plastic jars and caps, and glass jars, box and container products, closures, lids and squeeze tubes. The company offers standard and custom designed closures and dispensing systems to a world wide net work of customers.
Selective Packaging is continually seeking to support its partners through globally recognized standards of quality and improvement initiatives.